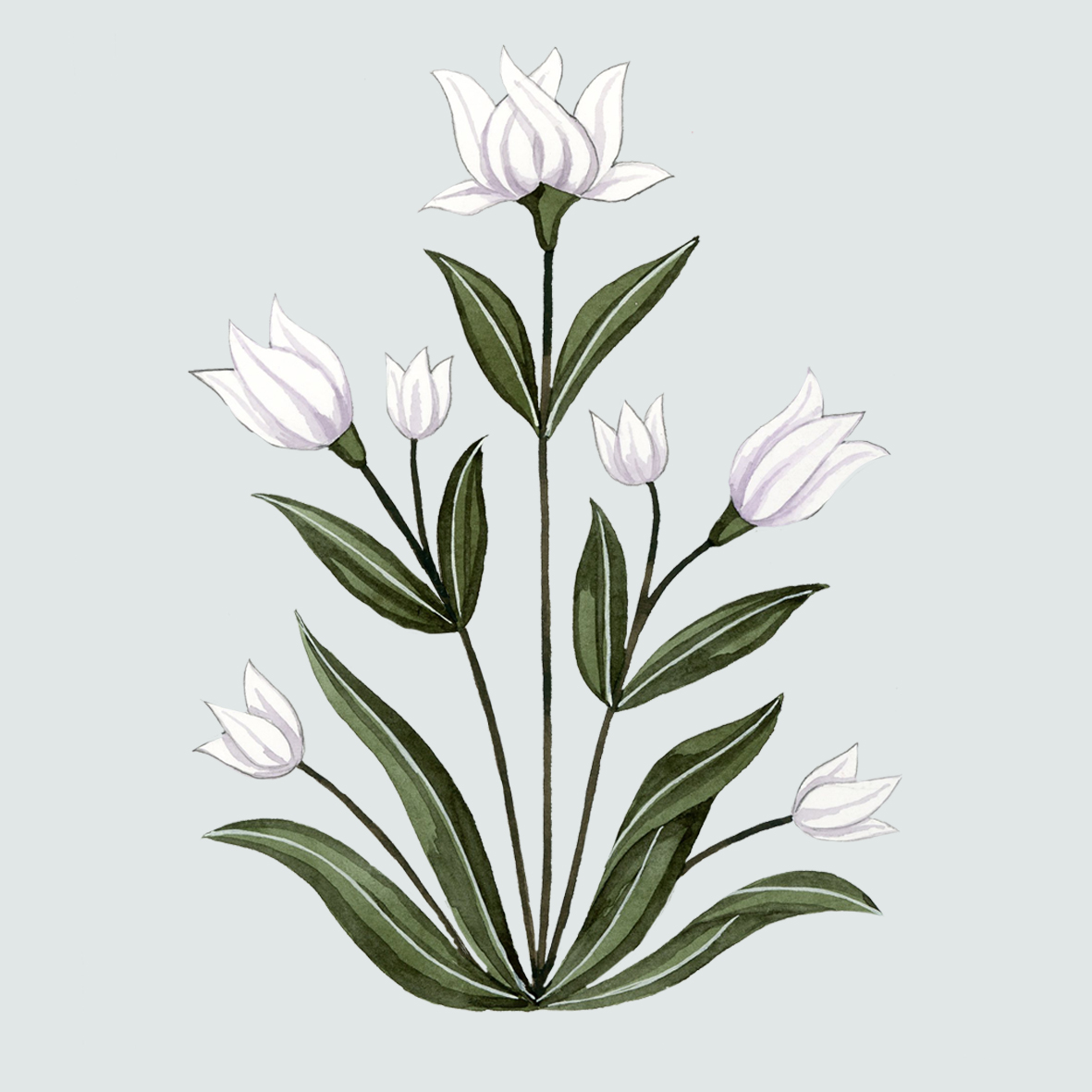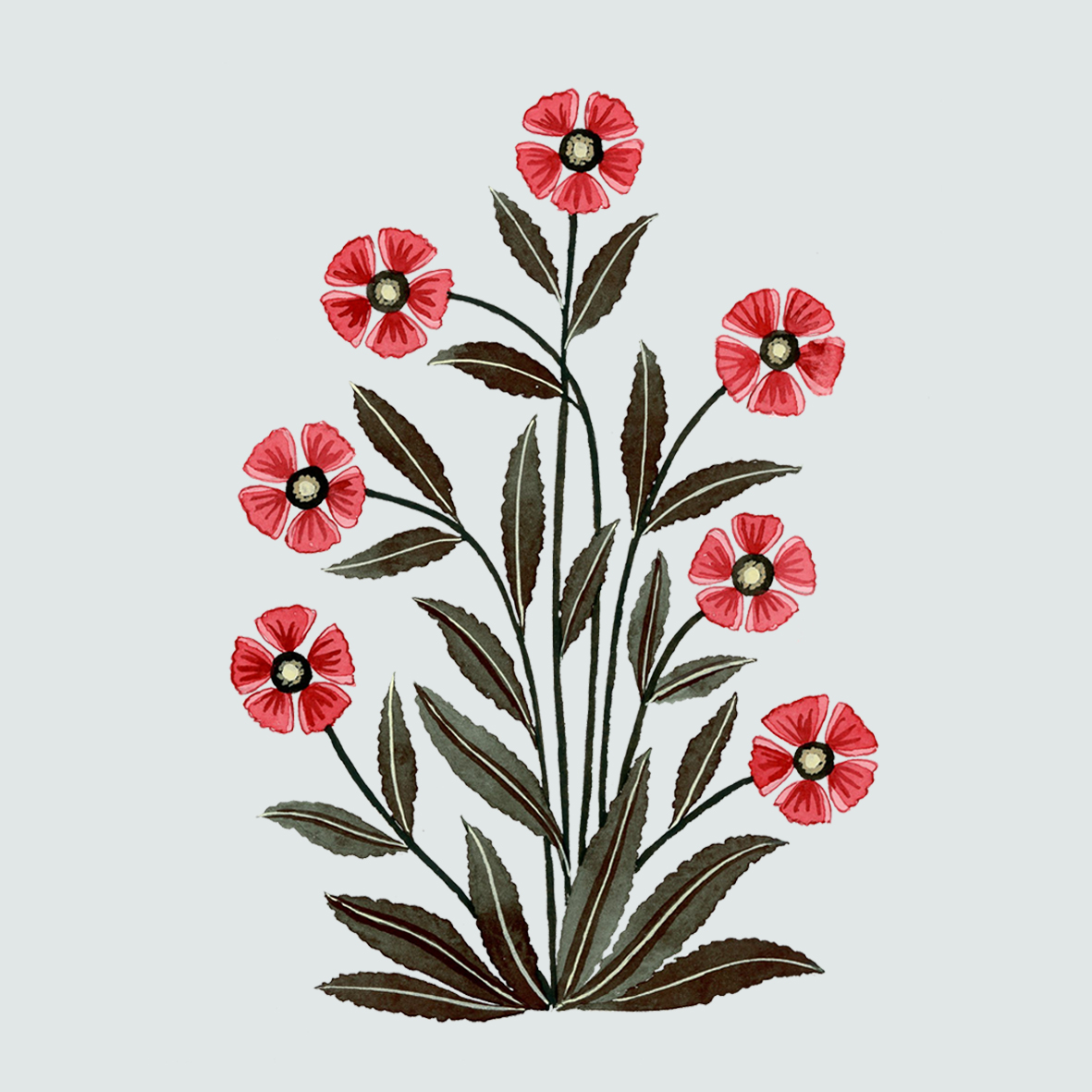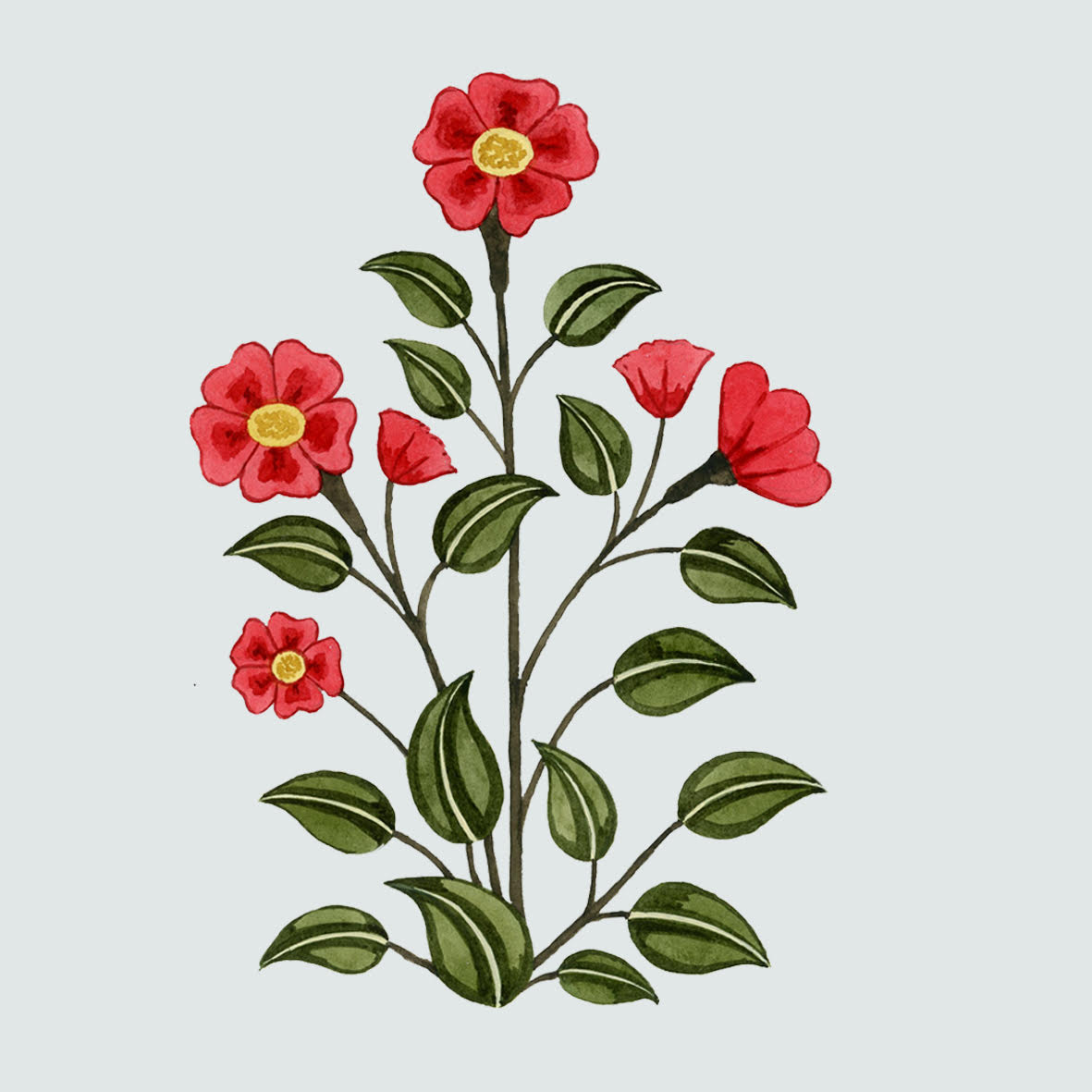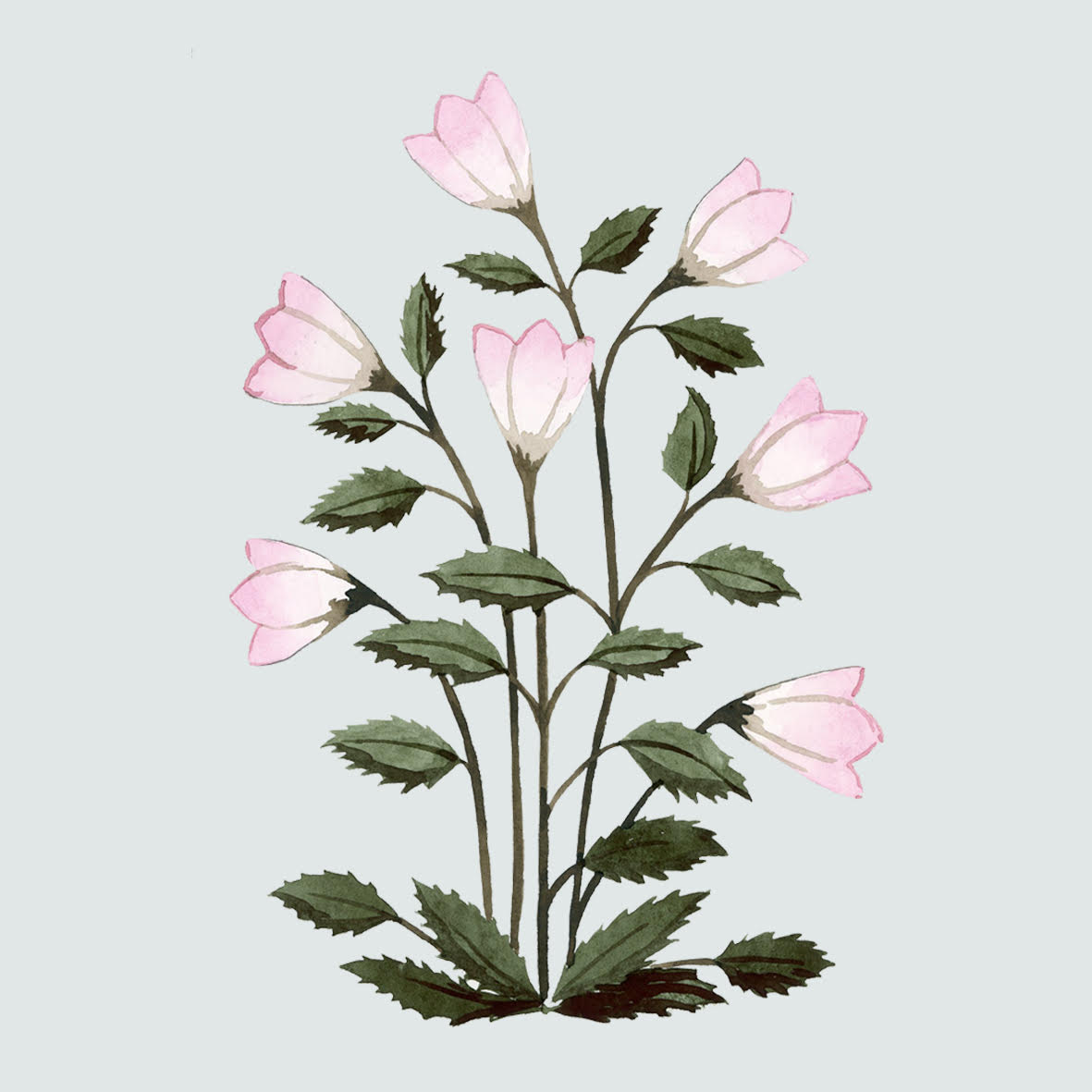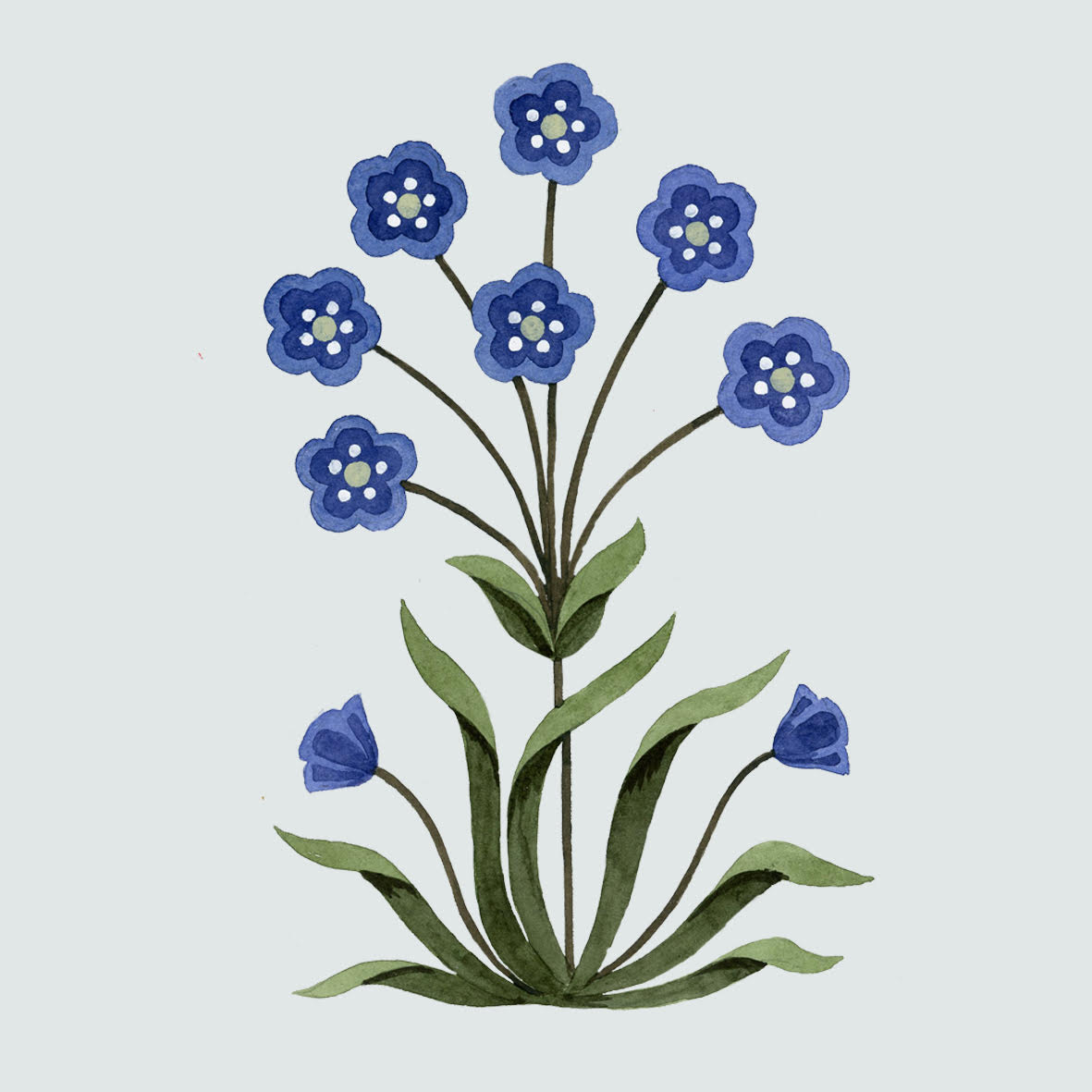 When I was in India I fell in love with the flower motifs that feature in the decorative arts of the Mughals and on block printed fabrics. Influenced by these I started painting stylised florals of my own.
Designs based on these will be available as prints.
Click below for a video of me painting African Daisies.